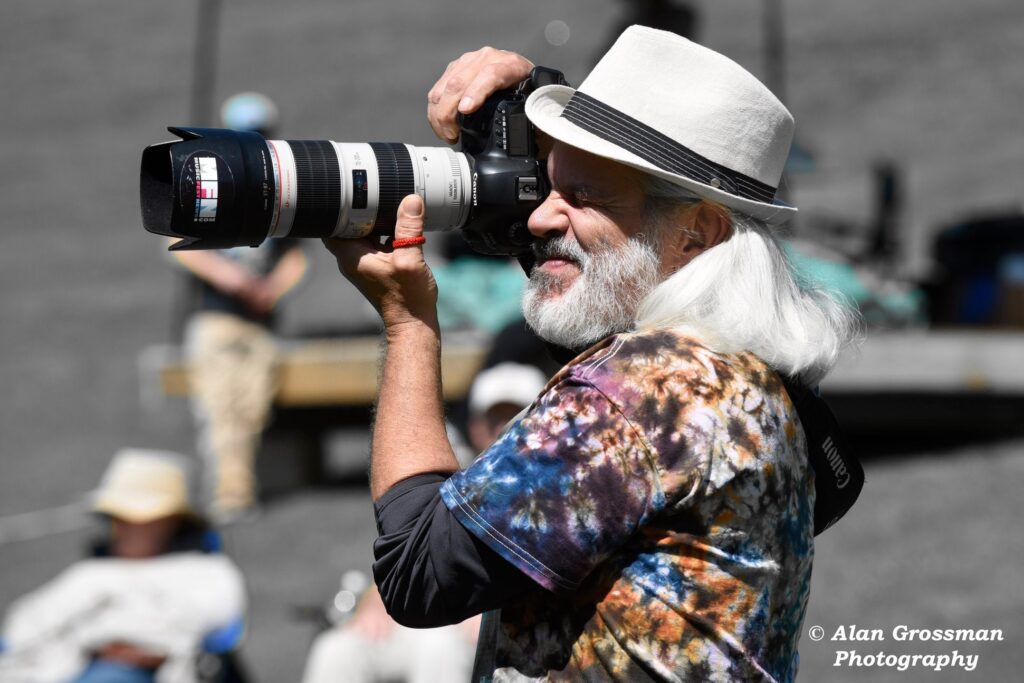 For general information, print & licensing inquiries, or just to say hello drop me a line below or connect with me via social media or email.
A Year In The Pit, a Documentary About Concert Photographers
A Year in the Pit: A Journey into Music Photography is a one-hour award-winning documentary on concert photography from the perspective of the photographer. Filmed entirely on iPhone, John Woody has created an enjoyable & informative film by combining interviews with some of the best people in the business with live footage of working photographers, still photos of their work & great background music. John & co-creator Bob Adamek are pleased to now release A Year In the Pit to the public. If you're curious about what goes into creating the live music photos you see here and elsewhere it's a very fun look into this genre of photography.
For an 8 min. Pit Photographers Montage click here.