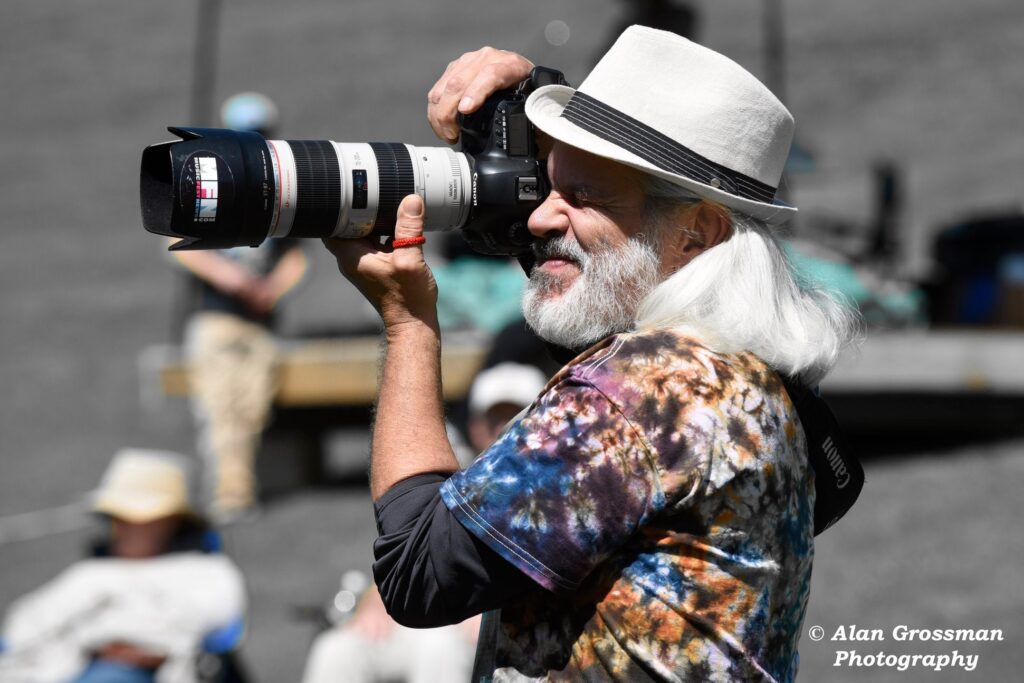 Jody Carbone
For general information, print & licensing inquiries, or just to say hello use the form below or connect with me via social media.
A Year In The Pit, a documentary about concert photographers
A Year in the Pit: A Journey into Music Photography is a one-hour award-winning documentary that tells the concert photographer story from their perspective. Filmed entirely on iPhone, John Woody has created an enjoyable & informative film by combining interviews with some of the best people in the business with live footage of working photographers, still photos of their work & great background music. John & co-creator Bob Adamek have released for free, so if you're curious about what goes into creating the live music pics you see here and those taken by my peers this should be fun.
For a short 8 min. photo montage with beautiful music click here.
Check out On Being a Concert Photographer for my take on the craziness.