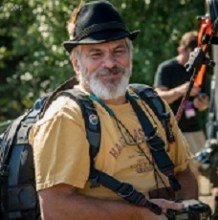 Howdy. My name is Jody Carbone. I take photos of performing musicians and stuff in the woods. I got into festival and concert photography in 2015 and knew after just a few moments of great music and working in the photo pit with my friends that I was hooked. I could go on and on about the photographs, the wonderful people I've met, the cool venues and vibrant festivals and great, oh so great music. Photographing is just a part of it, it's kind of a way of life. A very enjoyable one.
Leave a thought or a message if you like.
Thanks!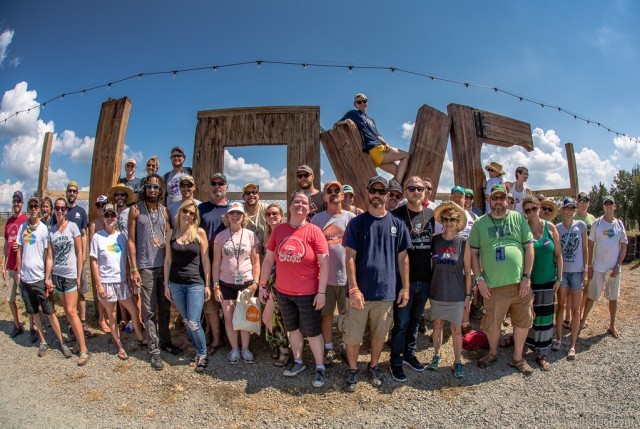 Copyright © 2013-2019 Jody Carbone. All Rights Reserved.
All photographs appearing on this site are the property of Jody Carbone.
Protected by U.S. Copyright Laws, these images are not to be downloaded or reproduced in any way without express written permission from Jody Carbone.